When you think about it, real estate agents are pretty patriotic. They help everyday Americans fulfill their dream of owning a home! Agents should use the Fourth of July as an opportunity to celebrate their career. Download these social-ready Fourth of July cards to celebrate and connect with your contacts. Continue reading for four ways to share these cards and connect with your database.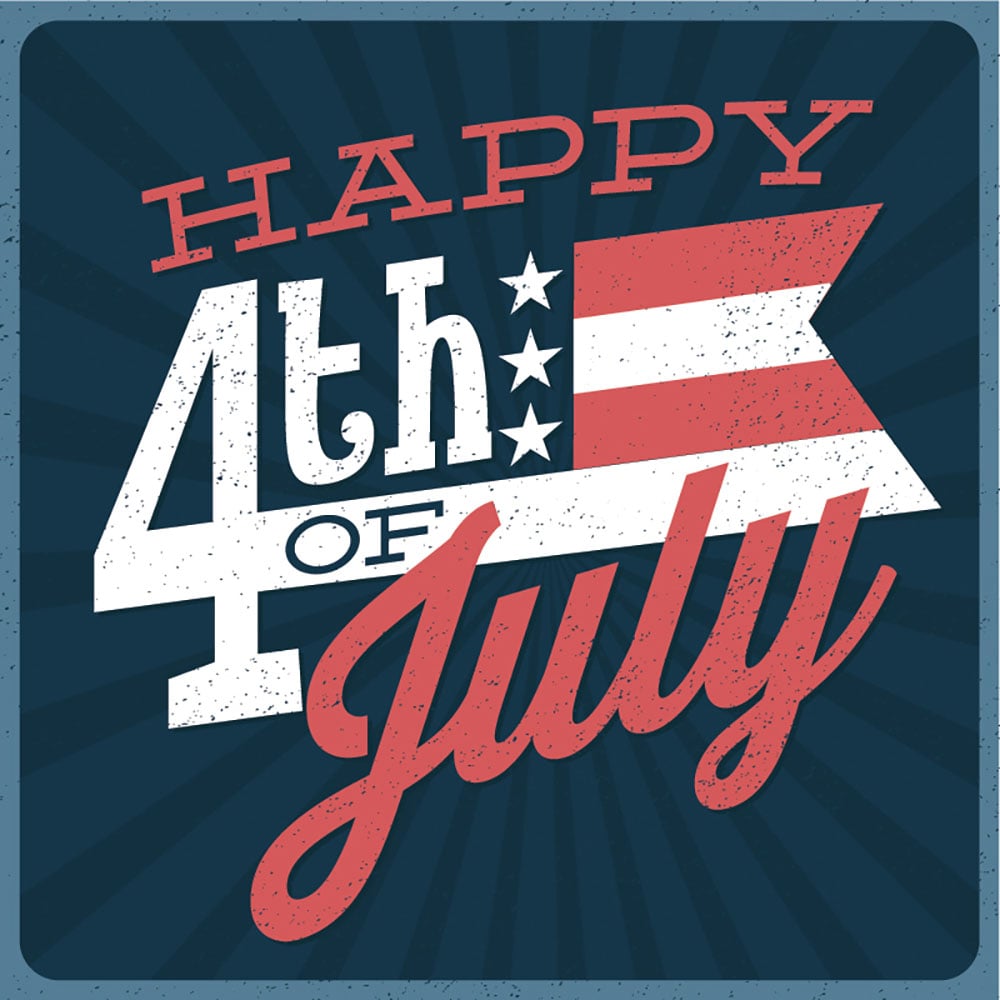 Share these social ready real estate cards on your Facebook, Instagram, or Twitter account. Each card is sized according to each platform's recommended dimensions.

Send in the Mail –

Many agents use a Fourth of July theme for their direct mail campaign. If you are sending out a newsletter or listing pamphlet, attach one of these Fourth of July cards as well.
If you already have an active real estate blog, share on of these cards in a Fourth of July post. This is an easy way to generate content without spending hours designing Fourth of July graphics.
If you have a Fourth of July pop-by gift planned, then attach one of the Fourth of July cards.

ProTip – Don't have any pop-by gifts lined up for this summer? Download our Pop-By Planner for gift ideas and tips.
---
One of the great things about being a real estate agent is that your marketing does not pertain to buying and selling a home, but to all aspects of your clients' lives. Spread the Fourth of July cheer and download these cards in the link below –