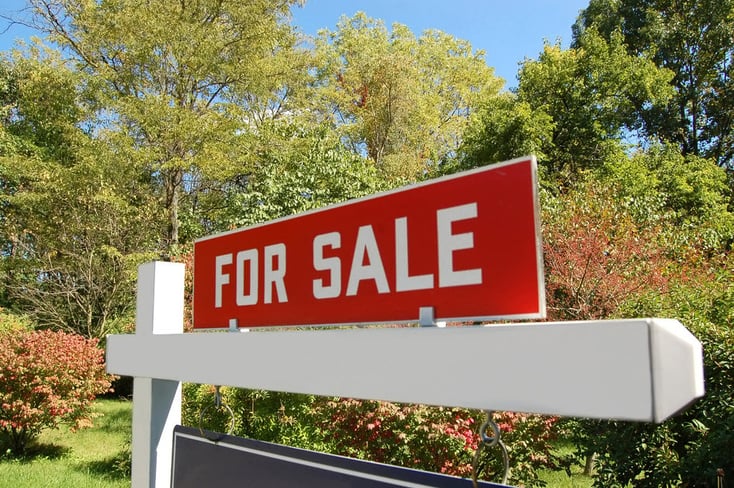 As a real estate agent have you ever come across a property listing that you would consider to be cringe-worthy? Creating a detailed listing that will grab prospective client's interest is not an easy task, but don't be one of those agents that makes people cringe because your listing lacks effort.
Here are 6 ways to help your listing get the edge over your colleagues:
Description
Any agent can write a short description of a property, but not every agent has the skill and creativity to write a great description of a property. Instead of just telling potential buyers that there is a pretty view and the home has updated amenities, describe them. Set the scene and paint the buyer a picture of what it would be like to walk through that home, and potentially live there. Your thoughtful descriptions will help you stand out from your competition.
Quality Photos
Every agent knows the importance of having exceptional listing pictures, or at least they should. Poor quality photos not only make the listing less impressive, but it shows lack of effort. When taking pictures of the property, be sure to have proper lighting, check the settings on your camera or phone, and ensure that the pictures are being taken with a high pixel count. Plus, be sure to follow the 2:3 rule. For every 2 photos of the outside of the property, there should be 3 photos of the inside that highlight key features.
Keywords
An analysis of 24,000 home sales in "Zillow Talk: Rewriting the Rules of Real Estate" reveals how specific keywords can help sell homes for more than expected. To help add value to your listings, consider using some of the following keywords: hardwood floors, stainless steel appliances, luxurious, landscaped, granite, tile, and upgraded.
Highlight Practical Amenities
According to a National Association of Home Builders study, 57% of people said that having a laundry room was an essential/must have feature in their home. An additional 36% said that a laundry room would be desirable. That's a total of 93%. Additional practical amenities that are considered to be desirable include: built in kitchen appliances, energy efficient features, an alarm system and a multi-car garage. Highlighting these features can help to take your listing to the next level by grabbing the homebuyers attention.
Check Spelling/Grammar
This should be common sense for anything that you post as a professional, but as a reminder, please check spelling and grammar. There are few things worse than typos when you are trying to attract business. Reflect your intelligence and professionalism by using spell check on your computer. If you are unsure about anything, have a colleague or friend read your listing to double check for you. The more eyes checking your work, the better!
Virtual Tours
Since videos are indexed, having a virtual tour can help you gain search engine traction. Like the pictures of the listing, the virtual tour should reflect the property in the best light possible. If you are looking to take your virtual tour to the next level, make it interactive. Allow your potential home buyers to click on the areas of the floor plan that they are interested in to see an image or video. Also including community features can give the buyer an idea of what is around the property.

A well-written and thoughtful real estate listing is the first impression that a potential client is going to get of you. As an agent, creating a thoughtful listing is your job and your success depends on it. Take the time to make your listing the best it can be and business will come your way.
---
Are you struggling to find buyer or seller leads? Zurple can help!