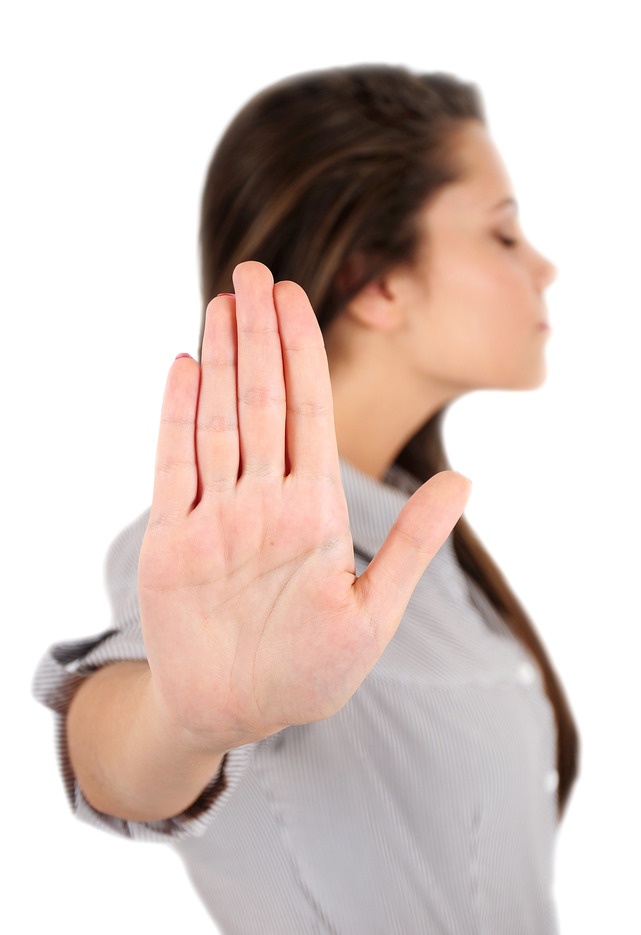 As a Real Estate agent it's necessary to be able to handle rejection with clients, so you can continue growing your business in a professional manner. While you can't control every aspect of your career and avoid rejection all together, you can control your interactions with your clients to make the most of any situation. It can be difficult to gain the trust if personalities don't click right away, but you can improve your business interactions by learning from past mistakes.
Remember to pay close attention when your client is speaking. It's important to not only listen to what your clients want, but also show that you are.
2. Asking thoughtful questions.
Learn about your clients specific needs by asking questions. This way, you don't present yourself as a someone who doesn't take their clients personal needs into account.
3. Adapting to a client's style.
If you're working with introspective clients that like to take things slow and examine all their options, then adjust accordingly. You shouldn't push too hard to make decisions, but should present quality information to help them make informed decisions.
4. Making a client feel important.
People want to be appreciated, so be sure you thank them for their business and be genuine when you provide clients with what they desire.
5. Not taking things personally.
Business relationships should be friendly, but you should avoid feeling personally offended if deals go awry. Always remain professional and remember to keep a good attitude, so you don't develop a reputation as someone who becomes cranky or defensive when things don't go your way.
6. Handling rejections the right way.
Whether you're working with the a buyer or seller, there may always be an problem to solve. Often times your suggestions may be rejected. Handling any rejection with grace and an emphasis on problem resolution is key.
7. Learning from mistakes.
It's vital to learn from your mistakes. Did you come across too strong? Don't be afraid to ask yourself questions about how a past transaction could have gone better. Professional improvement is the key to building a successful business. Combine awareness with confidence to set yourself on a path of continual improvement.
Using these tips when faced with rejection can help you deal with and grow from failed experiences. It's important to always keep learning and improving.
---
For More Advice to Grow Your Real Estate Business: