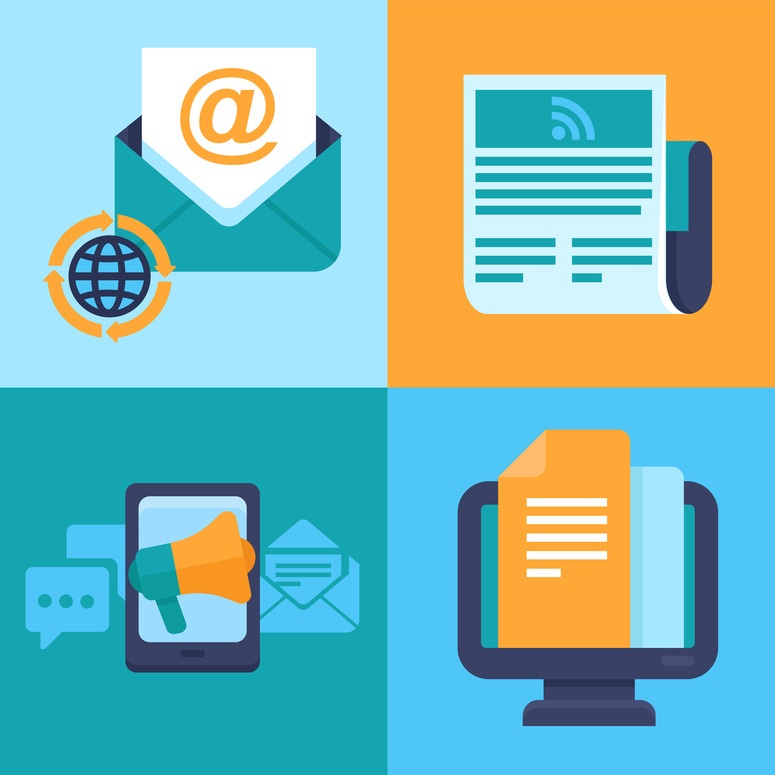 Real Estate newsletters can be very effective in connecting and engaging with your lead database. Whether you send email or hardcopy newsletters it's always important to give your readers valuable content, so they associate your name and brand with helpful information.
Since inboxes tend to flood with emails on a daily basis, newsletters should be unique and catchy. When creating newsletters you can use several tactics to make your message stand out, one of which is by theming your content or message. Here are some topics to help you brainstorm and get started!
Real Estate Newsletter Topics:
Predicted Buyer Profiles of 2016
Predicted Mortgage Rate Trends for 2016
Real Estate Scams to Be Cautious Of
Safety Tips for Homeowners
When is the right time to Sell or Buy?
Latest Trends in New Construction
Local Real Estate Trends (TIP: Tailor your content to the local market to provide relevance)
Local Community Events
DIY Design Tips to Update Your Home
Fix It Tips For Small Projects Around the House
DIY Tips for Landscaping Your Backyard
Best Practices for Keeping Your Home in Good Shape with Pets
What to Look for When Shopping for a New Home
Green Home Tips
Selling Scams to Be Cautious Of
Feature a Luxury Listing
Moving Tips - recommend any companies?
Home Staging Trends
Common Selling Questions and Answers
Top Reasons to Move
What to Look for in a Seller's Agent
How to Increase the Value of Your Home
Seasonal Tips for Selling a Property
Holiday/Season Inspired
Pro tip: Try creating your newsletter as a real estate infographic. Readers are drawn to images over text, keeping them engaged longer!
Whether you're informing leads about real estate trends, DIY tips or buyer and seller insights make sure to provide compelling newsletter content (like these!) that your readers will find valuable.
---
Need Some Help Constructing Your Email Newsletter Subject Line?