Looking back at the past few years we have written plenty of articles for Zurple.com. Some have been entertaining, some have been informative, and all have been useful. Out of all the articles we have created in 2018, these are takeaways that you can take with you from the most popular articles of the year.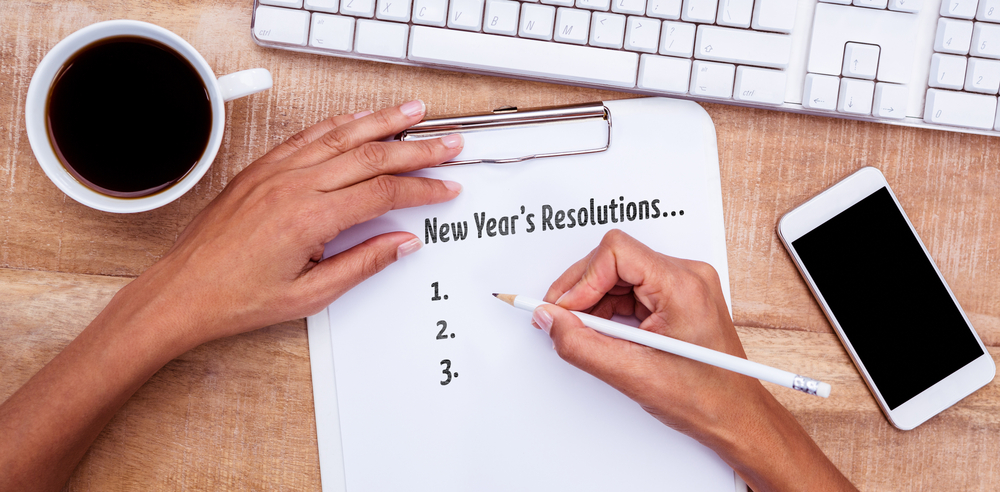 Below you will find summaries of the most visited articles of the "old year", that answer a particular question that real estate agents are asking. Feel free to read the entire article if you want to get more in-depth on the subject! We hope you find this useful.
These Are The Top Lessons to Bring into 2019
In 2019, door knocking will still be a viable way to generate new leads. Social media will always be a great way to reach new audiences...but real life will never update itself with algorithms! Face-to-face communication will always be much more personal. So remember to always keep marketing material with you at all times! Business cards in your pocket, and flyers in your car!
A question that gets asked all the time. The suggestions we offer are to have a mentor, be open to feedback, evaluate your past efforts, and don't be too hard on yourself. It's easier said than done, but with the right conviction we believe you can do it!
We recommend 3 apps. Homesnap, to connect to your MLS. MileIQ to track your mileage. And Real Safe Agent, because the world is crazy and real estate agents should maintain good saftey practices to ensure they are safe.
Should you? It depends. Reading from a script can be very transparent to your real estate leads on the other side of the phone. Understanding why a script is written that way, and using it as an outline for your conversation can prevent you from missing any important talking points!
This blog we recommend you read, because we provide 7 ideas. These are actions you should be taking year-round wether the season is slow or fast. Community involvement, creative opt-in materials, and reconnecting with past clients are a few items highlighted. It is also a good practice to be consistent with those items.
---
Get a Jump Start on 2019 by Learning About Our Seller Leads Program!