Converting online leads into clients takes time. Real estate agents must develop a strong relationship before leads are willing to place the agent in charge of the biggest transaction of their life. Unlike referrals or personal contacts, online leads know nothing about you other than your online brand persona. And the truth is, many agents fail to convert online leads. All agents on sites such as Redfin, Trulia, Zillow, and the like are competing with dozens of other agents in their area. However, agents with strong lead nurturing pipelines have higher conversion rates. Take the quiz below to find out how your lead follow-up compares with other agents in your area.
Realtors® Take the Quiz Below to Find Out How Well You Close Online Leads:


1. A lead calls you while you're with another client, what do you do?
A. Ask my client if I can take the call.
B. Send the lead to voicemail - I'll call back later
C. All of my missed calls redirect to my main office line when I am away.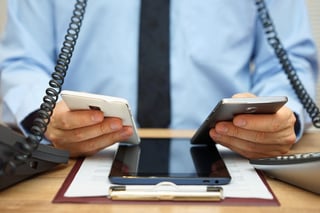 2. On average, how quickly do you respond to lead's email messages?
A. Within 24 hours, I have a life too!
B. Within half an hour - I carry my smartphone wherever I go.
C. Immediately, I have email automation software, to ensure all of my leads receive instant, personalized email responses.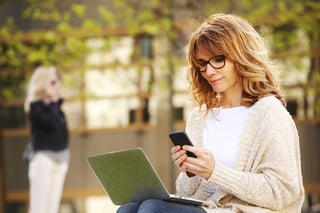 3. A lead requests more information on your website, do you know about it?
A. No, I haven't updated my website in years.
B. Yes, when I get to work my database provides updates of new leads.
C. Yes, my site provider notifies me immediately via text or email of all new leads that enter my CRM.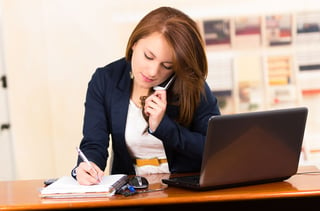 4. Of your database of leads, do you know which ones to call?
A. No, I spend a portion of my time cold calling leads I haven't stayed in contact with.
B. I make an educated guess on which ones to call.
C. My CRM or lead generation software provides an overview of my lead database and lets me know when the time is right to contact a lead based on the lead's online behaviors.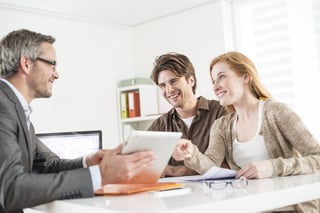 5. A seller lead from a home search site (Zillow,

Realtor

.

com

, Trulia, etc.) asks to meet with you for the first time in person. Do you know where they currently live?
A. No, but that's why I am meeting with them, to find out!
B. No, but I did start some basic online research of the lead, to get a feel of who they are and where they might live.
C. Yes, my CRM provides a complete online profile of each lead, including their current property location, properties they've viewed online, and price range.



6. You've been working with a lead you generated from an online listing for months. Just before the lead is ready to commit, you find out a member of your brokerage and/or team has just contacted the lead for the first time. How do you prove this lead is yours?
A. Seniority rules - whether or not this lead is rightfully mine does not matter.
B. My team's rules of engagement will rule out that the lead rightfully belongs to me.
C. This rarely happens, our lead generation softwareroutes leads for the entire team so that we never share the same leads.
---
Results:
Mostly A's -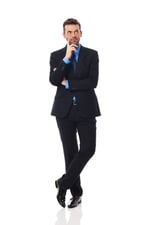 Fair - You might want to re-think your nurturing strategy. You may have a solid base of referrals and don't do much lead generation online. If you are interested in taking your real estate business to the next level, consider launching a website. Zurple can launch IDX home search sites for your desired target markets. We then funnel buyer and seller leads to these sites from search engine and social media marketing services. Best of all our leads are exclusive, we assure no other Zurple agents share the same social media or search engine ad space, so you never have to compete. To learn more about Zurple, request a live demo be sent to you below:

---
Mostly B's -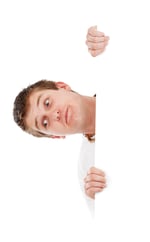 Good - You likely close online leads at industry standards. You likely have a functioning website and you or your team uploads listings to home search sites, such as Realtor.com and Zillow. However, you could set yourself above the competition by using an automated lead follow up system. Time is a huge factor with closing online leads. Zurple sends instant personalized email and text messages to leads you generate. In addition, Zurple is integrated with Zillow, Trulia, and Realtor.com so you reach these leads before any other agent. To learn more about Zurple request more information below:
---
Mostly C's -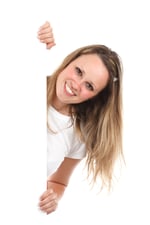 Excellent! - You're a natural born closer. Your follow up game is far above industry standards. Leads are likely choosing you because you know what they want and you get to them quicker than other agents do. You are likely using a robust CRM and lead nurturing system, similar to Zurple ;)