Lead ownership and distribution is a sore subject in many brokerages. In fact, according to a study published by Inman News, over 60% of real estates agents found their brokerage distributed leads unfairly amongst agents. As a broker, it's your responsibility to ensure each of your agents is treated fairly. Start with strong distribution rules before taking on new team members. However, if your team is currently experiencing disputes, reconsider how you conduct distribution with on and offline lead sources. Also be sure to read the four rules below to ensure you are distributing leads as fairly and as efficiently as possible.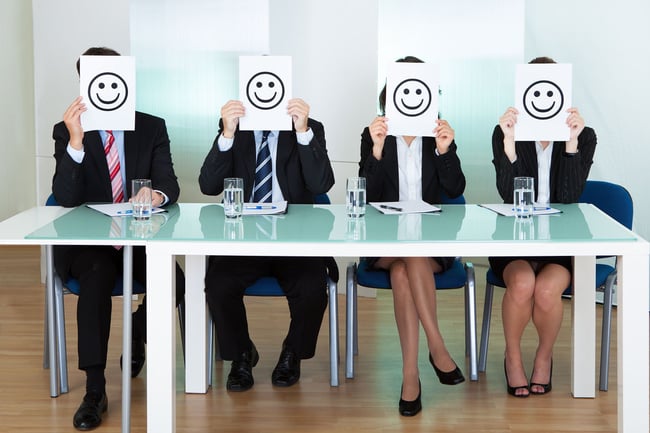 4 Golden Rules of Real Estate Lead Distribution:
Rule # 1: Set Up Sales Territories
Before you begin divvying up your teams leads, map out your sales territories. Deciding how to divide territories in advance will make for a more efficient work environment later. No one wants to deal with fights over commissions! Also, be sure to keep your end goal in mind when carving out territories, while also leaving room for growth. Choose a real estate CRM that allows you to collect data in advance, so that you can make quantified decision to change sales territories later on.

Rule # 2: Integrate Platforms
Many agents still have a separate CRM from their one or more lead generation platforms. Many pay for lead generation on sites like Zillow and Redfin, but then have to manually upload leads into their CRM through a CSV file. Zurple functions as a lead generation platform with a build in CRM. Our program is integrated with Realtor.com, Trulia, and Zillow. This means each lead generated on any three of these sites is automatically enrolled into Zurple's lead nurturing software. You'll feel at ease knowing each of your agents leads are receiving the attention they need, without having to dedicate any labor to integrating both your CRM and lead generation platforms.

Rule # 3: Keep Watch
You'll want to check in from time to time to see how your agents are managing their leads, especially online leads. Be sure you choose a CRM with "filter by agent" capabilities. This way when you see your entire team or brokerage's lead list. With Zurple, brokers and team leaders can use the "Manage Agents" section of the Back Office to distribute leads from our Buyer Lead, Seller Lead, Trulia, Zillow, and Realtor.com campaigns.

Rule # 4: Automate lead distribution
No broker has time to manually assign each team member's leads. Even most administrative or virtual assistants don't have the time or patience for this. Choosea real estate CRM with the capability to automate lead distribution. Zurple agents have the capability to distribute leads: 1) equally to all agents 2) by team members or 3) by search location. Simplistic CRMs will require administrators to manually reassign each lead.
---
Interested in Zurple for your team? Request a demo for yourself or all of your team members in the link below: