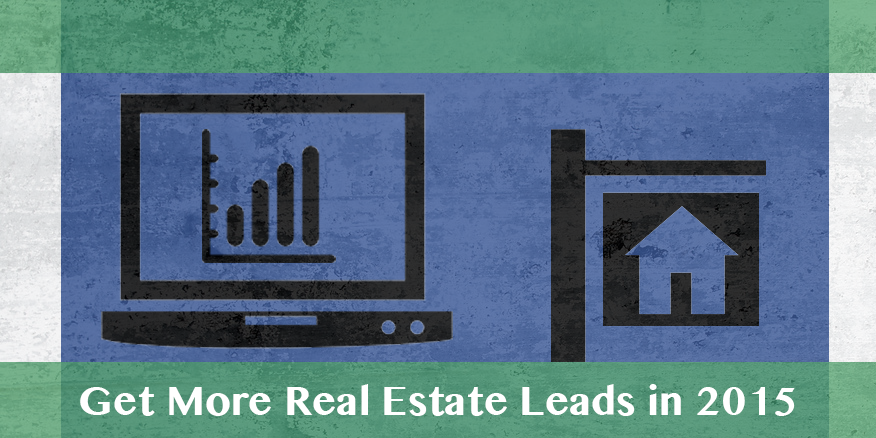 I was perusing Active Rain the other day and a blog title caught my eye – "What is your #1 Marketing Idea?". I clicked the link and read the post – a brief 2 paragraph blog focused on asking agents to share their best, most effective marketing tactic that proved fruitful in 2014. The comments section was full of excellent information – but one piece of advice kept popping up over and over and over again:
Whatever you decide to do – do it consistently.
This is simple, effective, yet often overlooked advice. You can't go full boar on your marketing efforts for ¾ of the year, then pull the plug in the winter when leads are harder to come by. Well, you can, but doing so may cost you market momentum. For best results, be consistently consistent (all year round).
In addition to consistency, what are the other keys to generating more leads in 2015? More than 50 agents left a comment on the blog - adding their two cents on the most effective lead generation marketing tool of 2014. I analyzed the comments and have listed them from most common technique to least common for your reading and review.

Most common: (mentioned by 10 agents or more)
Moderately common: (mentioned by 5-9 agents agents)
Least common: (mentioned by 5 agents or less)
Partnering for referrals (lender, title company)
Implement a lead tracking system
(to measure campaigns, put more money towards campaigns that work)
Attend networking & community events
Virtual tours
Video marketing
Prospecting expired listings & FSBOs
Angie's list
Door to door marketing
Personal letters
Moving Billboard


Not surprisingly, the most common, most effective marketing tools seamlessly combine the relationship aspect of real estate (communicating with past clients, asking for referrals, working your sphere of influence) with technology (website lead capture, Facebook advertising and blogging). The further you get down the list, the more offline tactics you'll see.
The moral of the story is – to get more real estate leads in 2015, you have to consistently market to today's average technology savvy consumer through mediums they are using as resources for their real estate needs.


---
Consistency is Critical – Don't Lose Leads When You Get Busy.
Learn how intelligent, automated nurturing can help you grow your business pipeline in 2015:


---