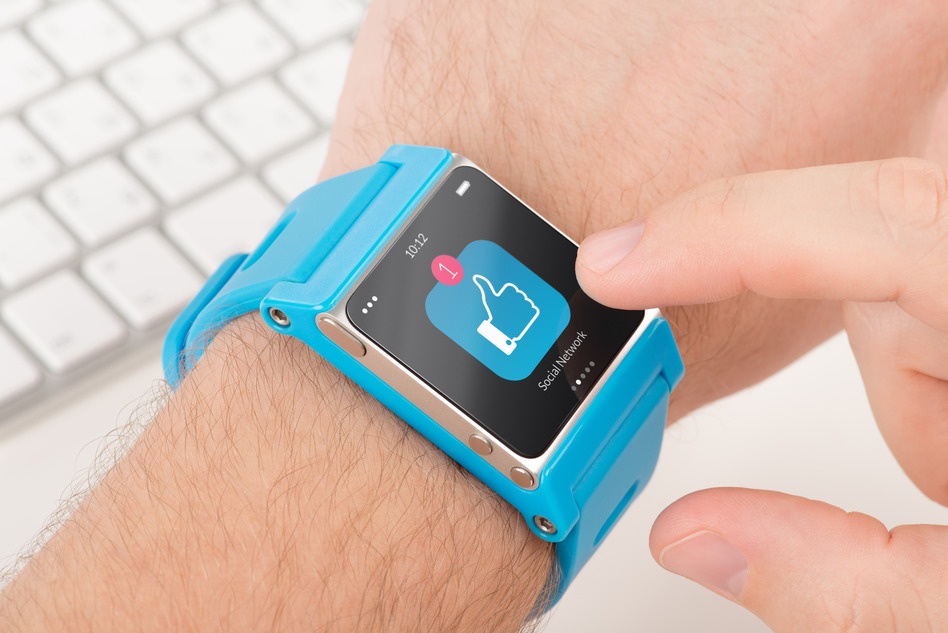 Editor's note: This blog was originally published in July of 2014. It has been updated for accuracy and comprehensiveness.
Not sure if you have time for Facebook? Make time - the reward is worth the investment.
Facebook continues to be the best social medium to use for real estate marketing purposes. Other platforms have their perks, but if you're looking to grow your business through social media marketing, you should be focusing on Facebook (andreal estate blogging!).
There are dozens of ways to use Facebook to grow your network and build your real estate brand. If you're just getting started, try a few of these social to-do's:
Use your personal profile to connect with past clients and prospects
Promote your listings and open houses
Post on your wall and ask friends and family in your area for referrals
Add yourself to Facebook real estate directories
If you haven't started yet - don't hesitate! Now's the time - and here's why: