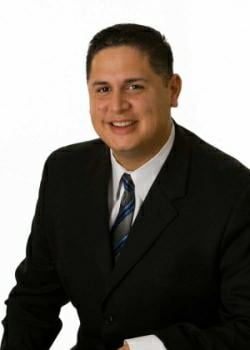 In today's Agent Insights post, Greg Nino - a Real Estate Agent in Houston, Texas - shares what a successful open house held by a seasoned real estate agent is all about.
Here's Greg:
Over the years I have held and attended hundreds of open houses. Some are fantastically boring and others are incredibly fun - depending which builder is giving away the wine, catered food and bizarre entertainment.

Once I attended an open house where a man and a woman told jokes to each other while concealing their bodies behind a painted canvas. This was entertaining and fun as we were treated to sundaes, dessert wine, gift cards and all sorts of stuff. We left full, happy and very distracted. To be honest I couldn't even tell you the name of the builders. But these open houses are amazingly different than your average open house that's being resold on the market.
What exactly does your Realtor do for 3, 4 or 5 hours during the open house?
Here's what I do: